"The future lies in sustainable creativity."
Circular Blue platform with the signature of Nieta Atelier creates and selects unique decorative articles.
"We create circular products to circular spaces."
"We respect the local culture, the nature and fair production."
Nieta Rocha
welcome to circular blue group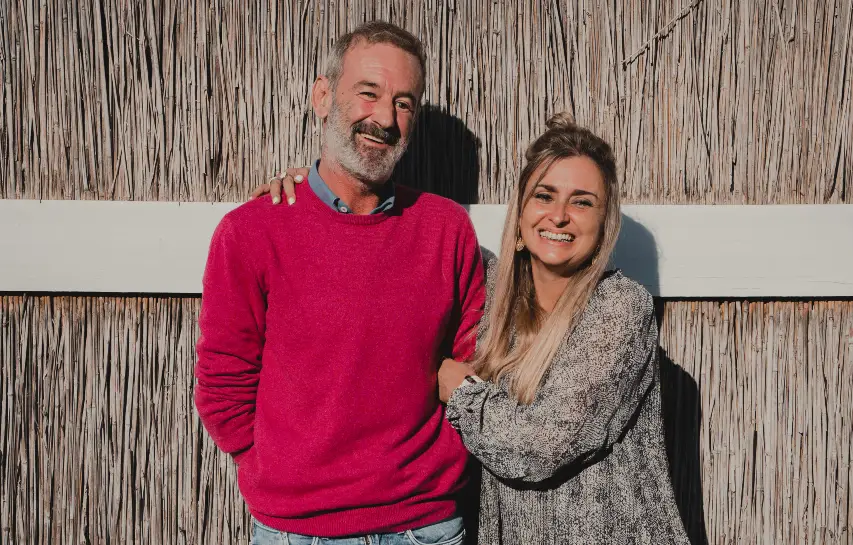 We´re non-conformists, lets fly in a circular lifestyle…
we pretend to redefine the design from the first step, towards a full circular process.
"Reuse waste with quality and high design"
Our focus is to deliver to our customers a unique and exclusive services within the values of the circular blue economy.
We identify the propriety to your needs, design and build exclusive circularity Eco cabins inspired by various regions around the world.
ARCHITECTURE AND CONSTRUCTION​
Confort and sophistication are reflected in the unique designs of each Eco-cabin.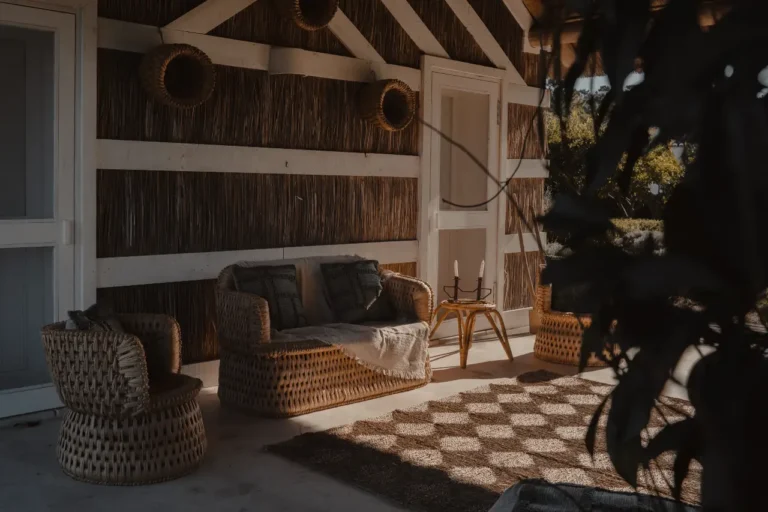 We join the concept of Eco design and Circular Economy to the needs of the project, thus creating a personalized, unique and timeless environment.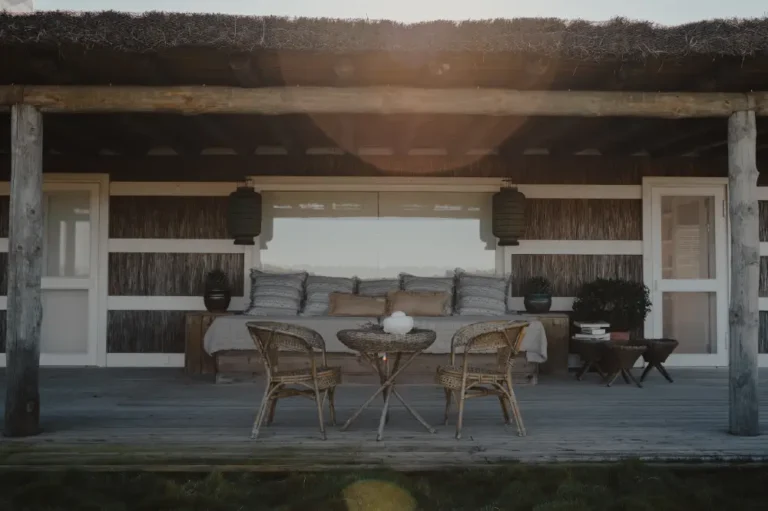 We are a team determined to give voice to your needs and aspirations in the real estate sector. A team focused on bringing your dream to life…