The future lies in sustainable creativity...
The Eco Blue Group is dedicated to sustainable work management within the parameters of a Circular Economy and Blue Economy. Its platform will allow its customers to connect more directly with the Group's products and services.
Being driven by ethics in all our activities.
Construction – Interior Design – Fine Arts.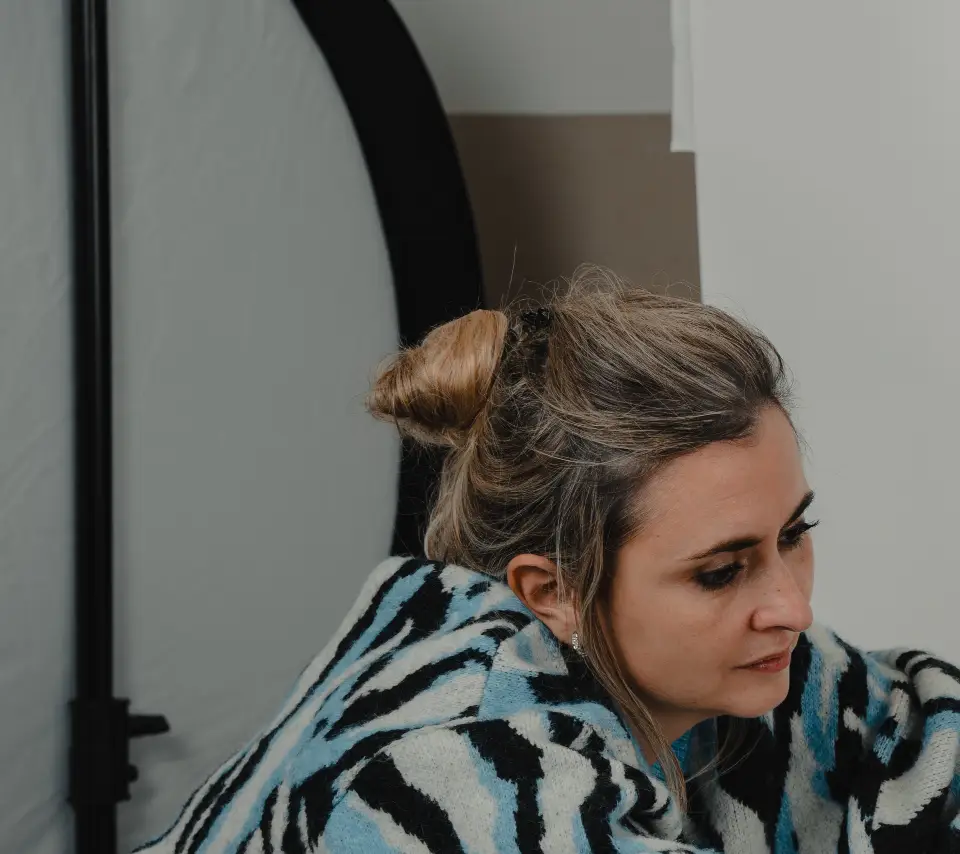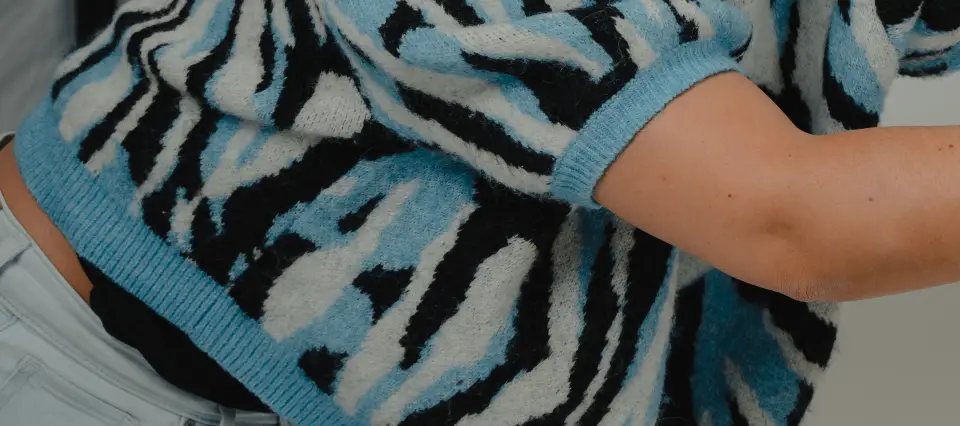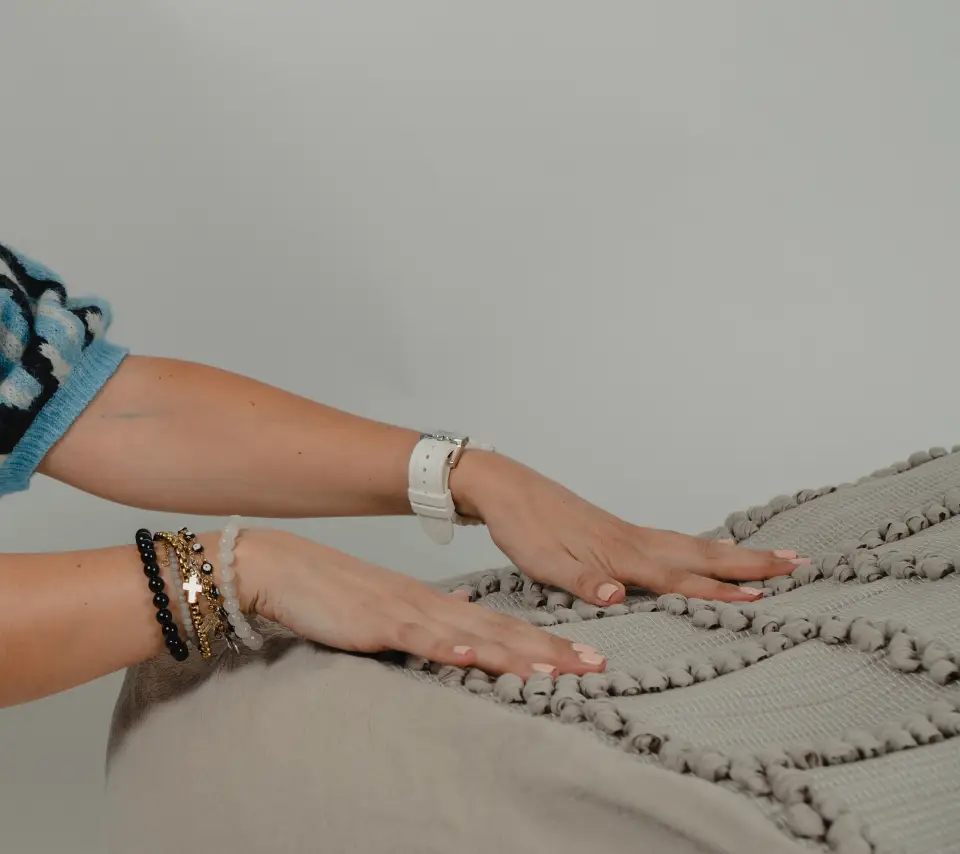 We respect the principles of sustainable development.
Clear and coherent message of the objectives and values that define us as a company with a strong vocation for environmental, social and economic sustainability.
Responsible consumption, Fair trade, Circular economy, Blue economy.
Non-intensive culture, environmental protection, energy efficiency, enhancement of endogenous resources.
Concerns/sensitivity for creating solutions to problems such as marine litter, textile waste, Pollution, climate change, etc.
Social economy; job creation, boosting the local economy, supporting local artisans.
Vast team with experience in the field, Eco design, Green building, Handmade, unique pieces with specific production processes, recovery and application of old techniques.
Attention to customer needs and expectations, offering value, anticipating needs and exceeding market or customer,  consider the customer as a co-creator of value.
Raw material, specific endogenous building materials, fibers, woven threads and other materials such as thatch, unoccupied wood, straw etc.
International character.
Survey of market needs and trends
ambition and motivation
Empathy and co-creation
Rigor, quality  and refinement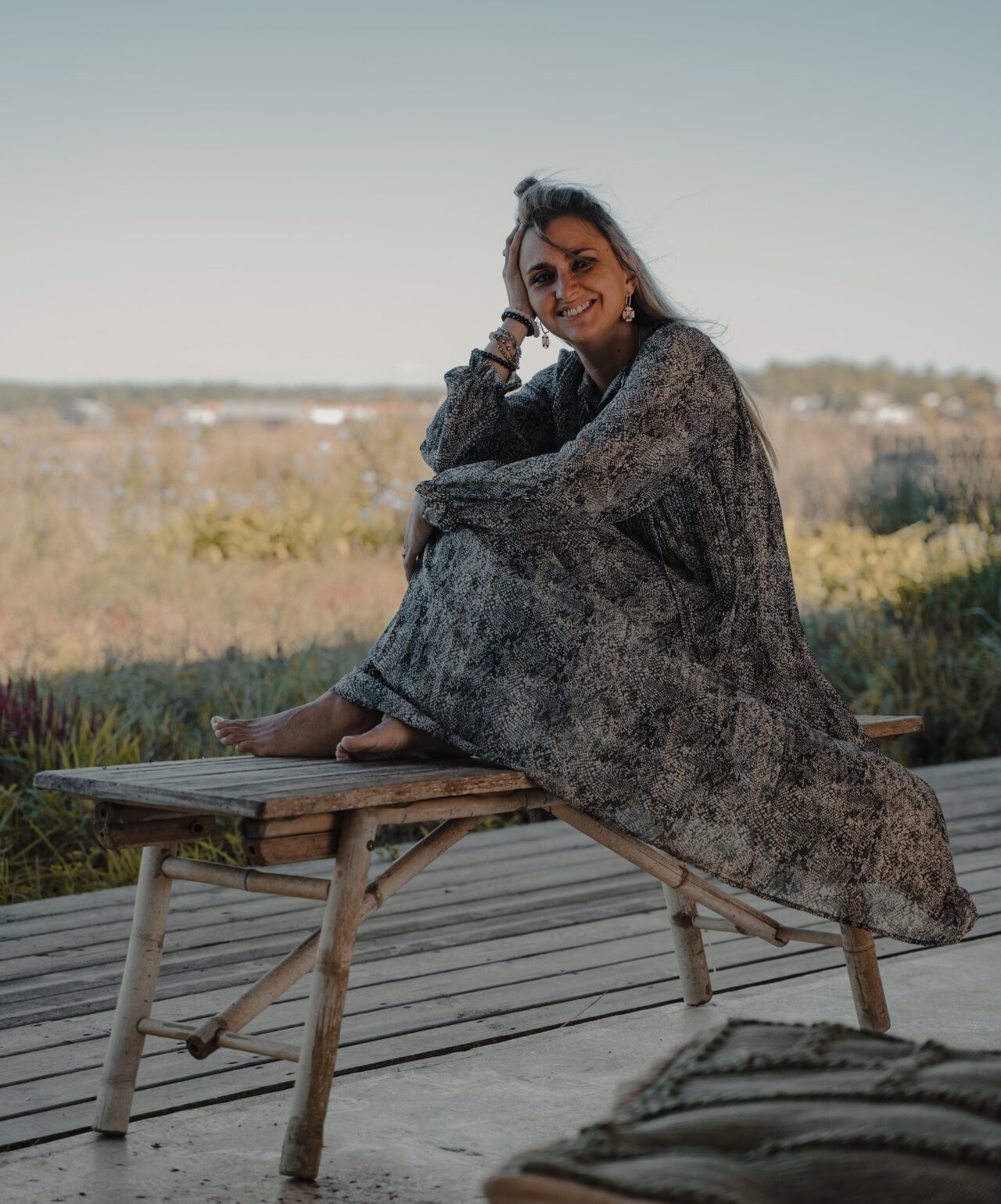 Interior designer // owner
"In the end, we believe that through decoration we can also convey a message, in this case that waste can be sophisticated, just give it due attention…"
"It is our mission to create an exemplary ecosystem where economy and ecology unite in order to preserve the territory and the population…"